Deutsch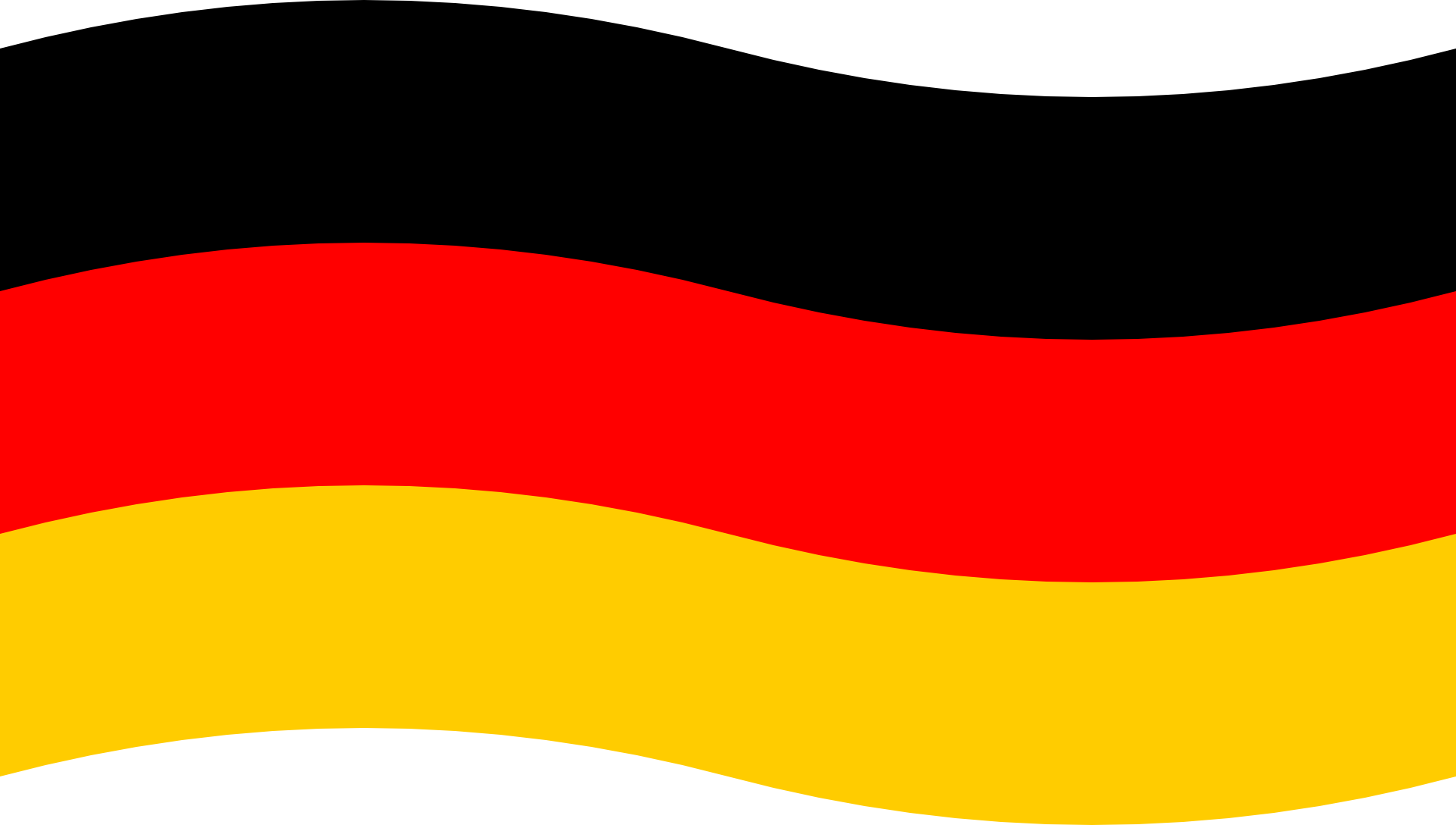 Services and Logistics in the B2B and B2C Section
In addition to the horticultural culture, the day to day business at Dominik has included a number of other services in the green sector. Since 2017, we are certified for the trade in organic products and can supply you with plants, substrates and fertilizers in organic quality. We place great emphasis on the sustainability and use packaging produced in accordance with FSC guidelines.
We produce and commission plants, cut flowers and other articles according to our customers wishes. We organize the on-time-delivery of large volumes on cc-containers, Trans-Vers or on pallets to central warehouses or directly to individual markets. Plants are packed in practical SB-boxes or in decorative gift boxes.  Our portfolio also includes a wide array of flower bouquets, with options for every occasion and every budget.
Our services include carrying out the dispatch of orders for clients with catalogue or online shops. We pack ordered articles like flower bouquets, plants and garden accessories and send them to the end costumers with the carriers DPD, DHL or Hermes within 24 to 48 hours. We offer a wide variety of flower bouquets at different price points. Customers can add various gift articles to their cut flowers, for instance chocolate, wine and personalized greeting cards. The individualized gifts will be shipped directly to the recipient. We can send everything from a single rose to a decorated Christmas tree for you!
B2B Articles
We supply garden centers, hardware stores and discounters with seasonal goods for special buys. We produce and commission according to our customers wishes and deliver to central warehouses or individual markets.
Our plants are delivered in SB-Boxes or with labels in assortments assembled to meet our customers´ requirements. Our portfolio includes perennials, shrubs, fruit trees, beery shrubs, roses and individually planted pots. We offer flower bouquets, arrangements and wreaths for every occasions. We can produce decorated flower pots and cut flowers for Valentine's Day, Easter, Mother's Day, All-Saint's Day and the holiday season. Our seasonal assortment includes Christmas trees ranging in size from 30 cm up to 1.60 m, with or without decorations such as Christmas baubles and Christmas lights.
We deliver throughout Europe in large volumes on CC- or EC-containers and in smaller volumes in boxes.
Gift Service Rapido
Our gift service Rapido was established in 1997. The dispatch of cut flowers, bouquets and arrangements throught the whole of Europe is one of the main focus points of out production activities. Over 10 million flower bouquets have been ordered through TÜV certified online shops such as Flora Prima and Aldi Blumenservice and were produced, packaged and sent by us.
Europe-wide operating companies as well as numerous medium-sized businesses use the offers provided by our gift service. Our clients include companies such as Fleurfrisch, Arenaflowers and Floraqueen. Our offers range from distributing individual roses as welcome gifts to carrying out large-scale, personalized mass mailing campaigns with floristry and other gifting articles.
We constantly improve our production processes to provide our costumer with both the best service and the newest trends. With our Rapido gift service, every floral gift reaches the desired recipient on time, fresh and without any problems!
Project Management at its Best – FIFA World Cup 2006
After the FIFA World Cup 2006, our company received the exclusive contract to remove the grass of the playing field in Berlin, where the final game took place.  Pieces of the pitch were cast in acrylic. Further slices of grass were prepared for the marketing of fresh pieces.
The grass of the Olympic Stadion in Berlin was marketed worldwide.
The most spectacular job in the company's history was a complete success for everyone involved. It resulted in more than 100 million new customer contacts.