Deutsch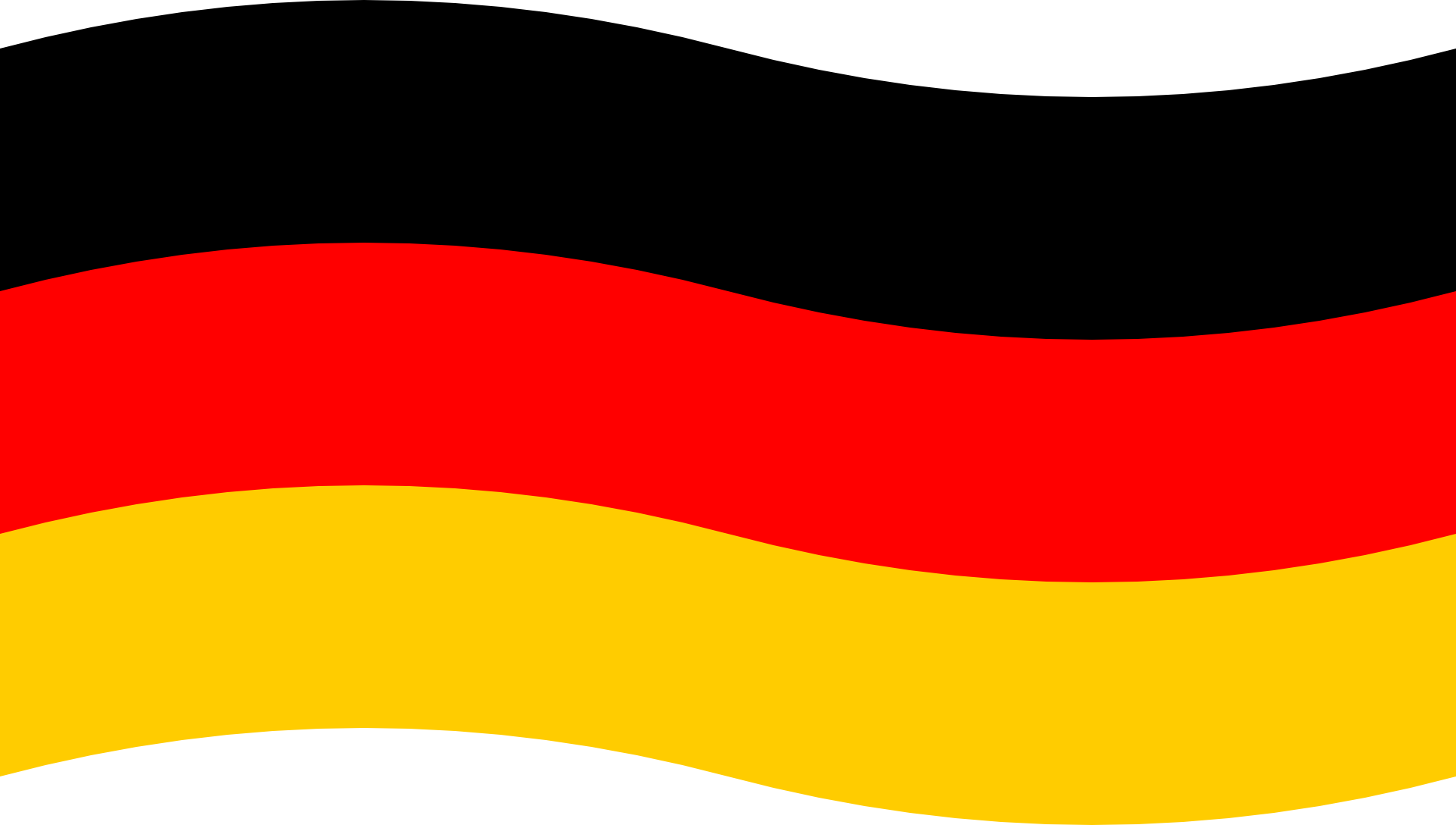 E-Commerce and Mail Order Business
Dominik can look back at over 40 years of experience in the mail order business. We have been sending plants to catalogue customers since the early 1970s. Even today, mail order businesses expand rapidly as internet shopping gains more and more importance. To keep up with the demands of todays mail order activities, we constantly increase our capacities and develop our production processes. By connecting our clients and our logistic partners through a performative EDV-system, we are able to ensure smooth and fast processing of orders and can provide our clients with the best service possible.
We entertain business relationships with well-renowned companies like Gartenprima, Floraprima, Amazon, real and Netto. As a Dropshipper, we are able to send living plants, flower bouquets and various other articles directly to the customers of our business partners.
As a bio-certified company (DE_ÖKO-001), we can deliver plants, fertilizer and substrates in organic quality. Our packaging and shipping boxes are made out of recycable materials.
We ship our goods with DHL, DHL Express, DPD, GLS or Hermes at the desired date to your customers.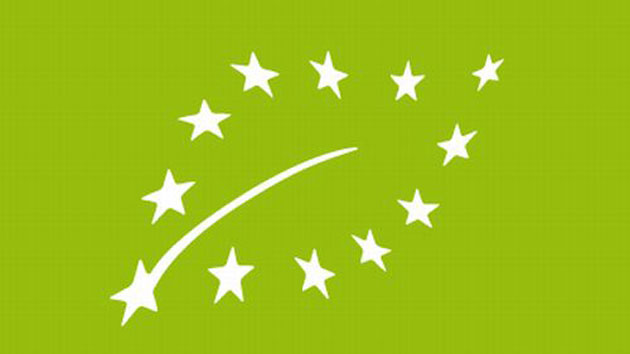 Our Services
We offer an extensive service-package for internet shops and mail order businesses. We dispatch a wide array of indoor plants, outdoor plants, flower bouquets and garden equipment directly to your customers. Our portfolio is constantly updated and includes seasonal offers for special occasions, such as Valentine's day, Mother's day and Christmas.
Our sturdy packaging allows for delicate plants to be sent by mail, as well as 2 m tall trees in 15 l containers. Each year, hundreds of thousands of plants leave our company grounds, securely packed on their way to customers.
We provide our clients with pictures, descriptions and all other needed meta data about our articles. All data can be provided in the desired format. The software connection to our computer-system allows for automatic updates of the availability of articles, based on our current stock. It also allows for orders to be processed, packadged and shipped within 24 hours.
Our Strengths
fast reactions to our costumers

24- to 48-hour delivery service

transparent warehouse logistics

shipping throughout Germany and the riparian states

handling of sensitive and bulky goods

constantly updated services

supply of product images and descriptions

marketing and shipping to end customers