Installation of a Photovoltaic System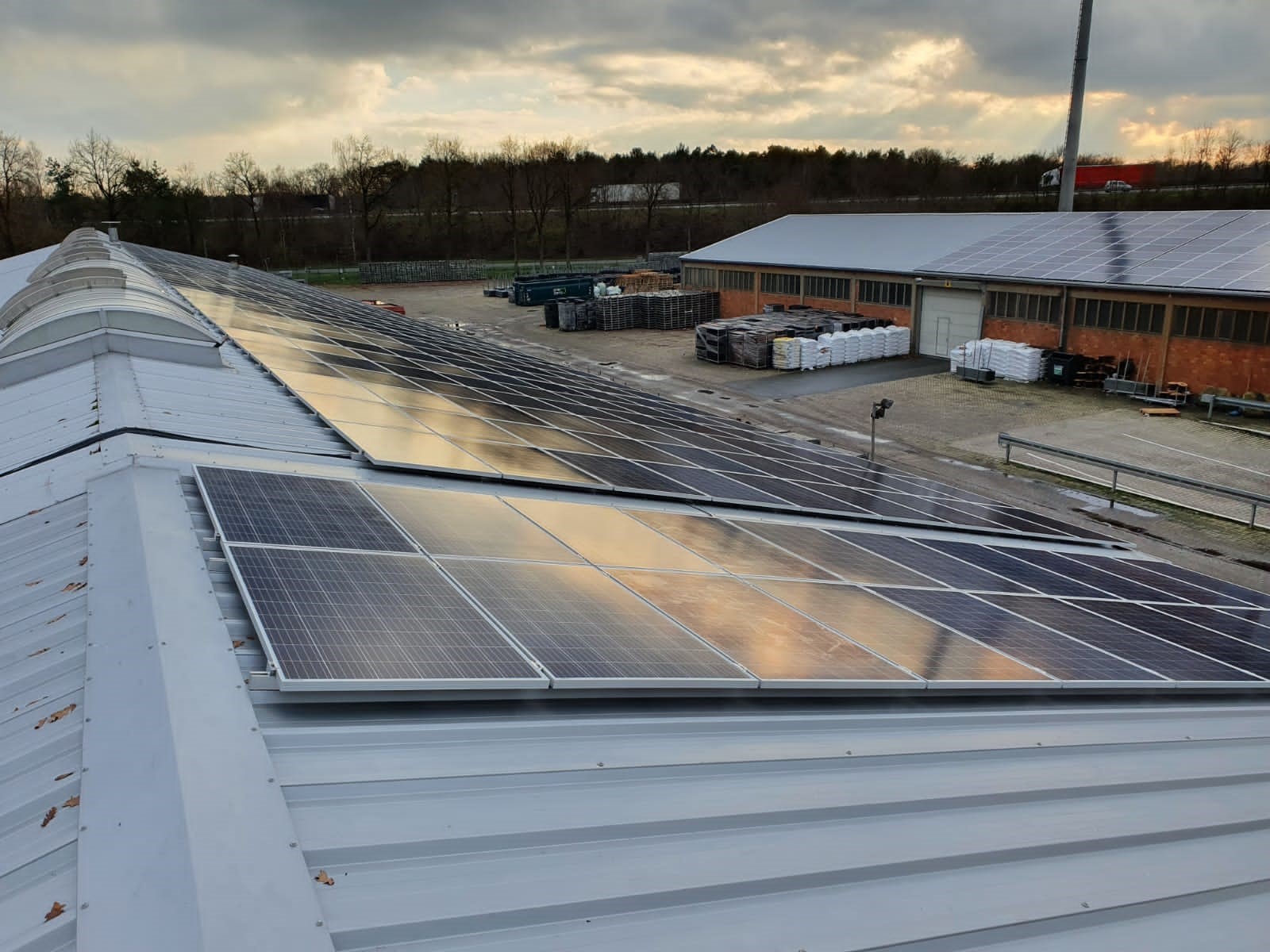 A photovoltaic system is being installed at our production facilities during winter 2020 and spring 2021. We will be able to generate electricity for use in our production process. By installing the new system, we are meeting our own goals in regard to sustainability.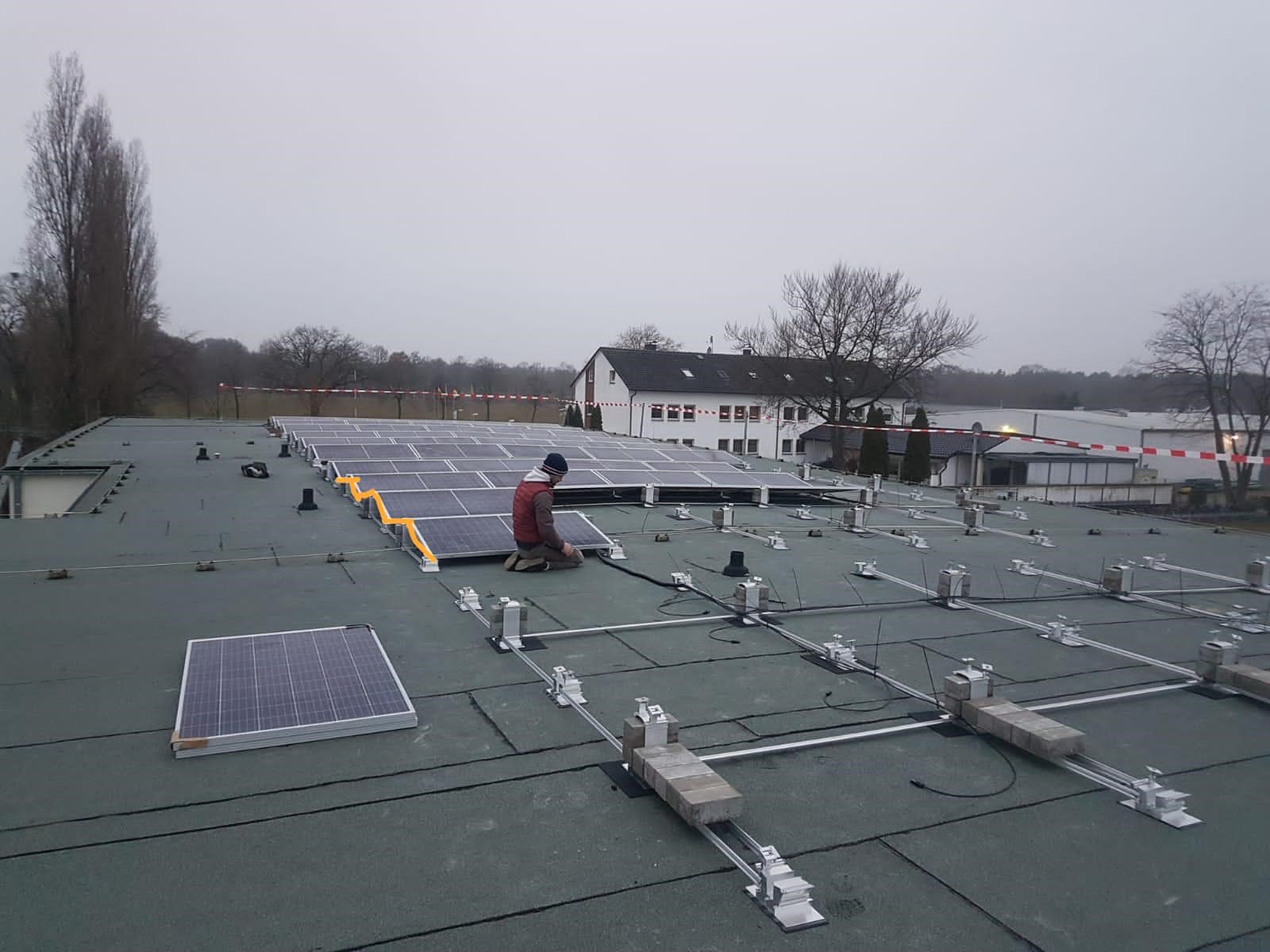 Completion of a new Foil Greenhouse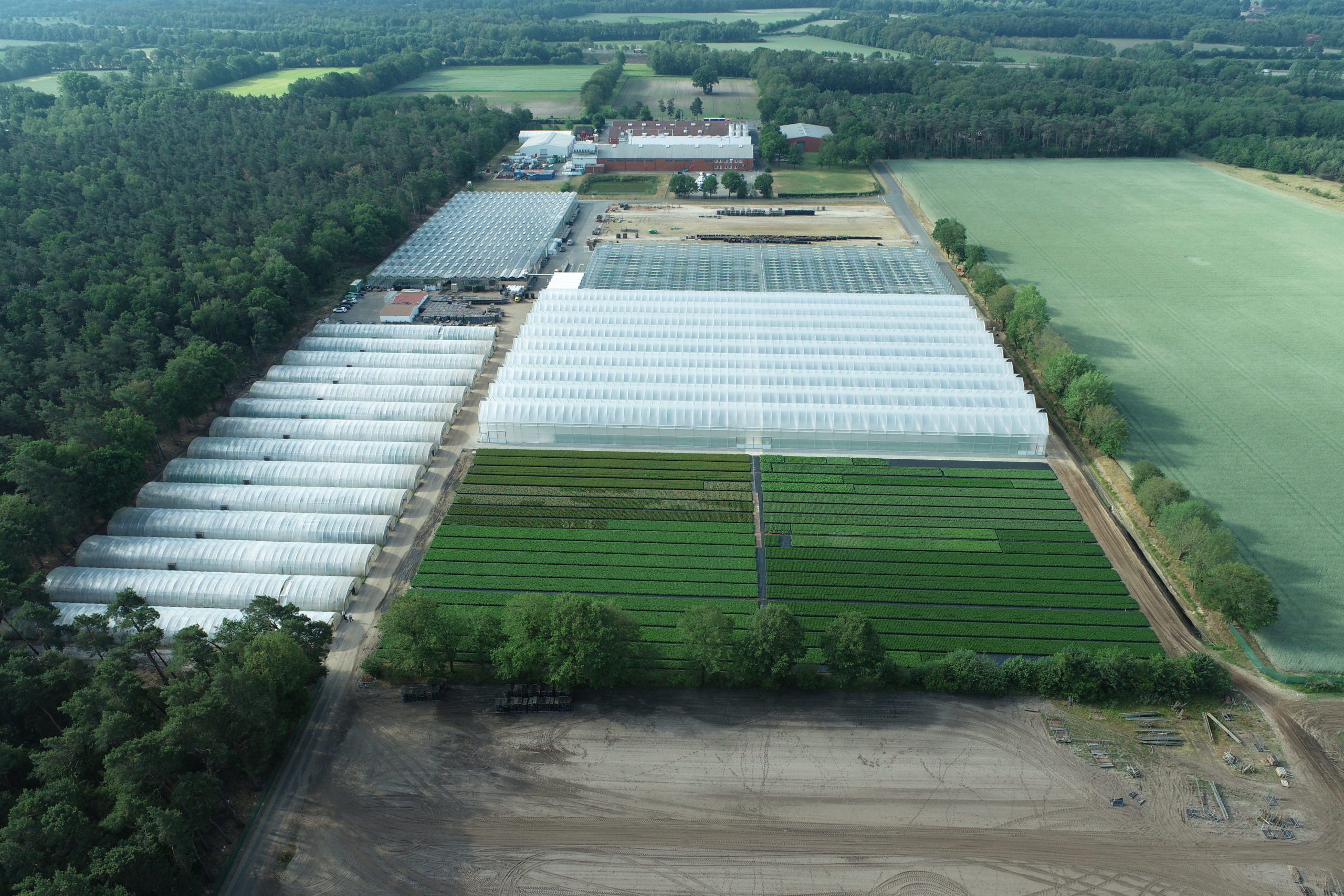 In the spring of 2020, a 11.000m² foil greenhouse was completed in Hörstel. With this new addition, we are now ablte to cultivate plants on over 70.000m² of greenhouse space.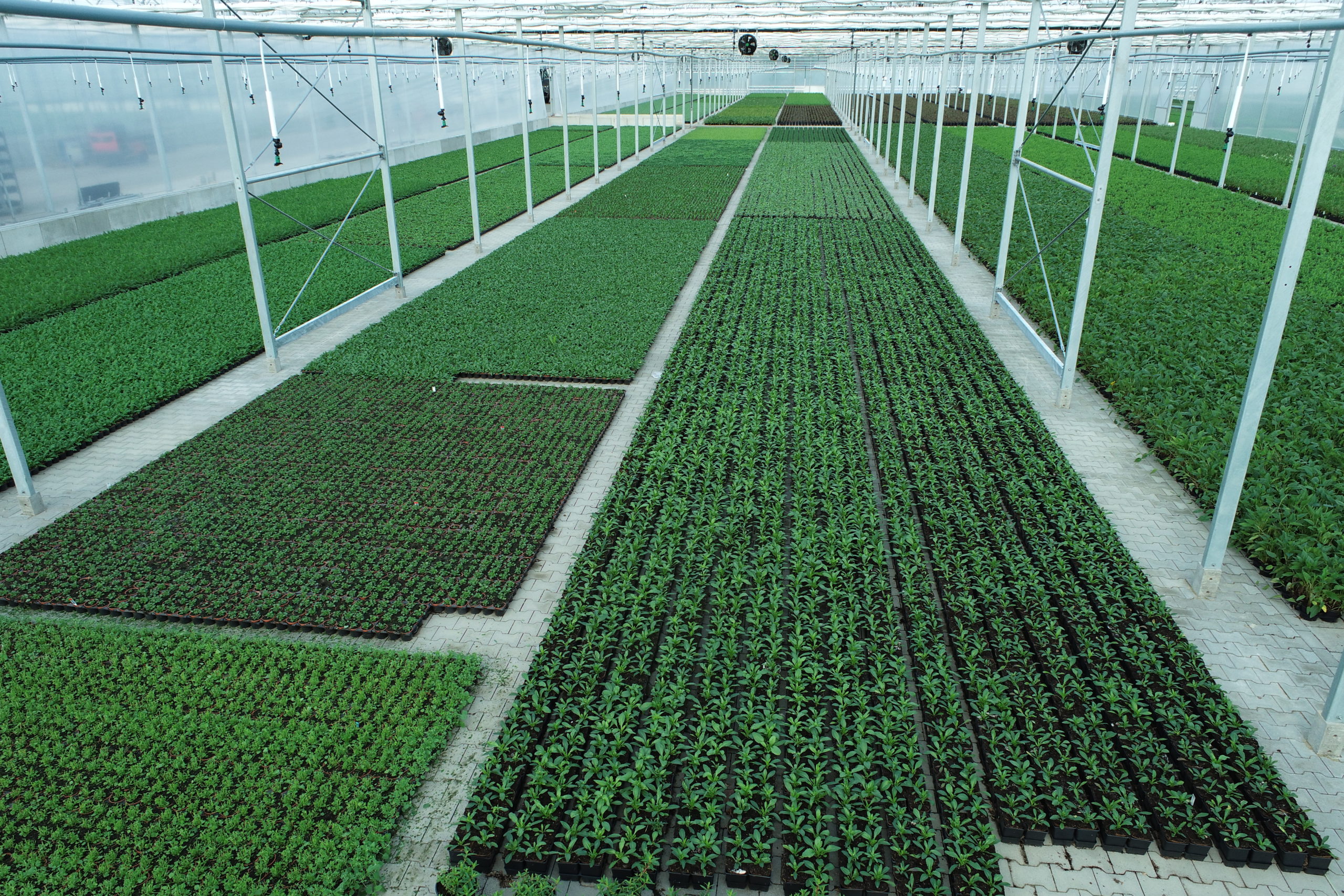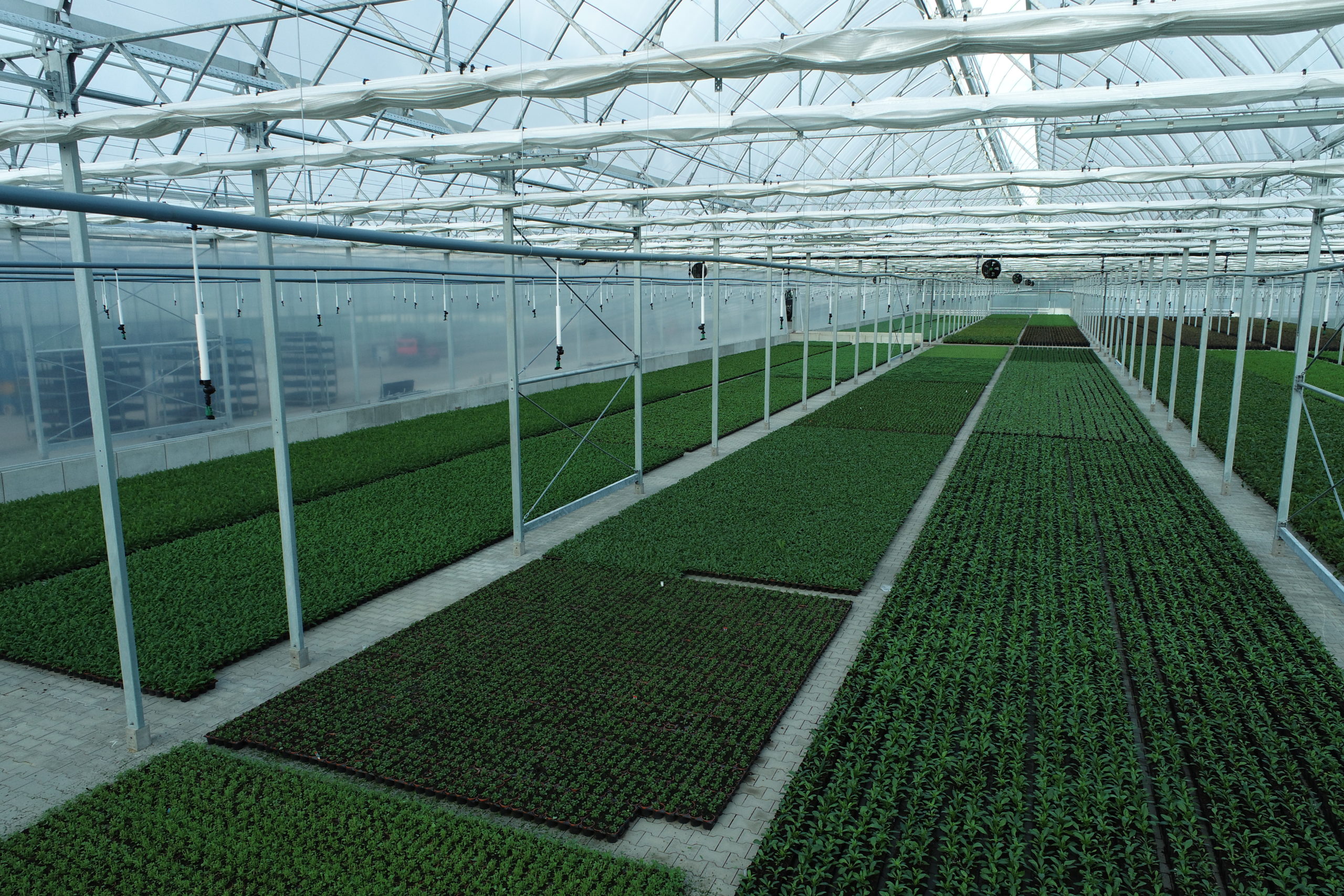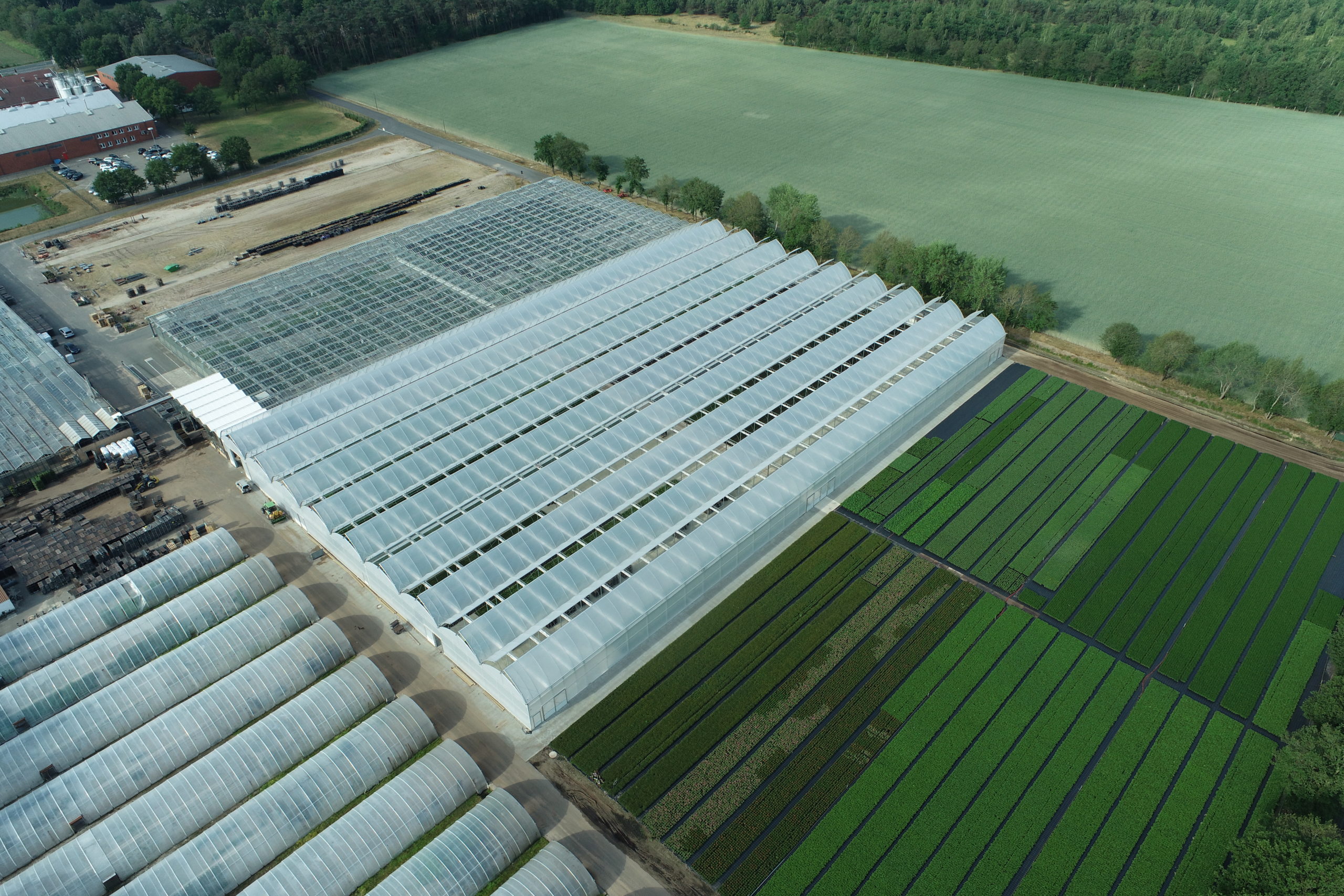 Impressions during the Construction Phase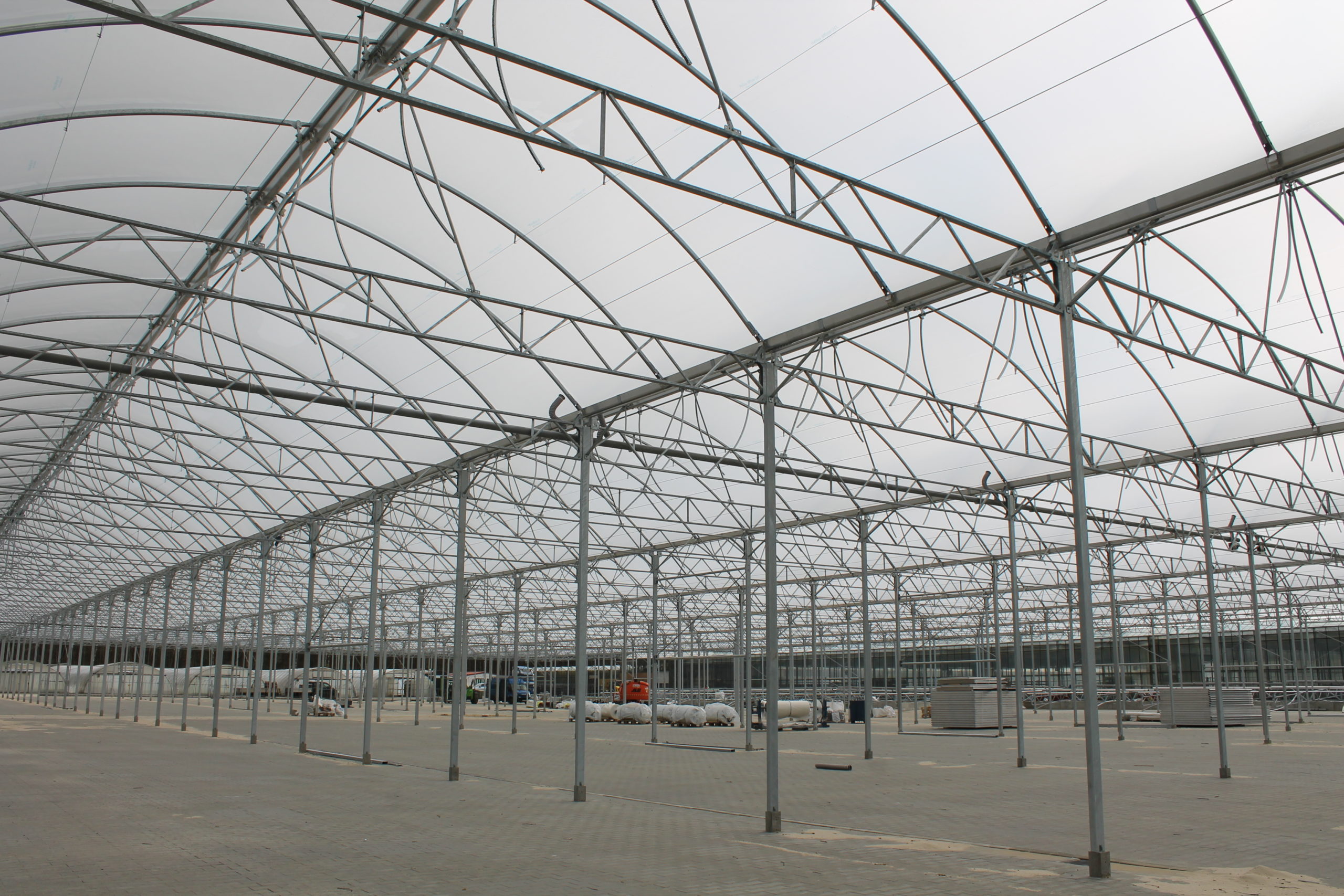 Our new foil greenhouse was built in the winter 2019 and spring 2019 in Hörstel.